vision4venue
vision4venue is a dynamic designer and consultant company operating and thinking internationally as a partner for football associations, football clubs, public contractors and venue operators, as well as for construction companies.
We are an international team with over 30 years of experience in the design and construction industry, and for over 15 years specialized in designing, planning and development of sports venues, including PPP projects worldwide.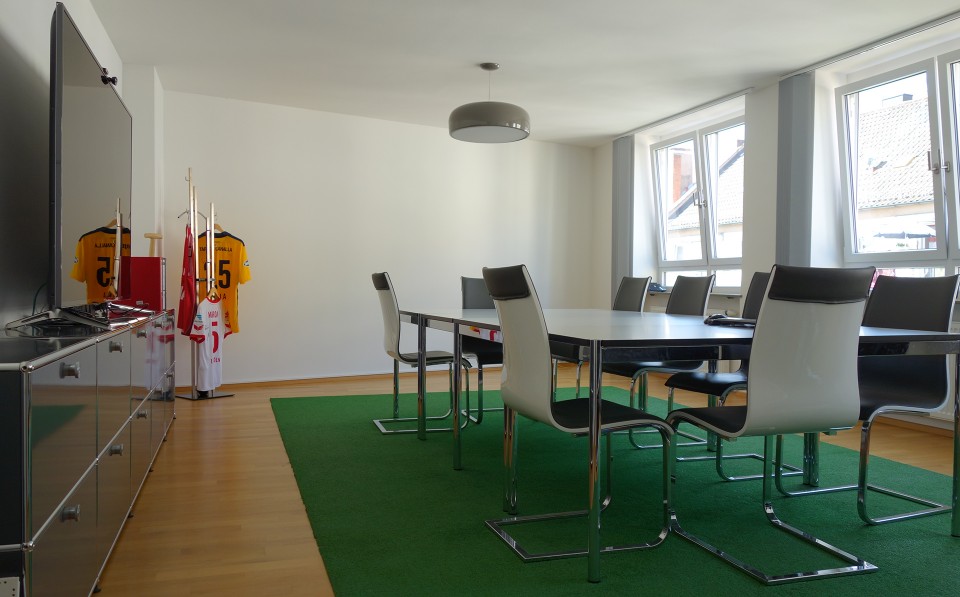 ---
Management
Florian Hupfer studied architecture at the Georg-Simon Ohm FH Nuremberg. Since 2000 he worked as a project manager for a construction company, being responsible for the design and development, construction and operation for stadiums, arenas and grandstand projects and wide spanning roof structures.
In October 2012 he founded vision4venue GmbH in Nuremberg.
Registered in the Bavarian Chamber of Architects since 1983, Gerhard Hupfer has worked for construction companies in various managing positions as engineer and project manager for large turnkey projects, being since 2007 managing director for building construction and various subsidiaries in Germany and abroad.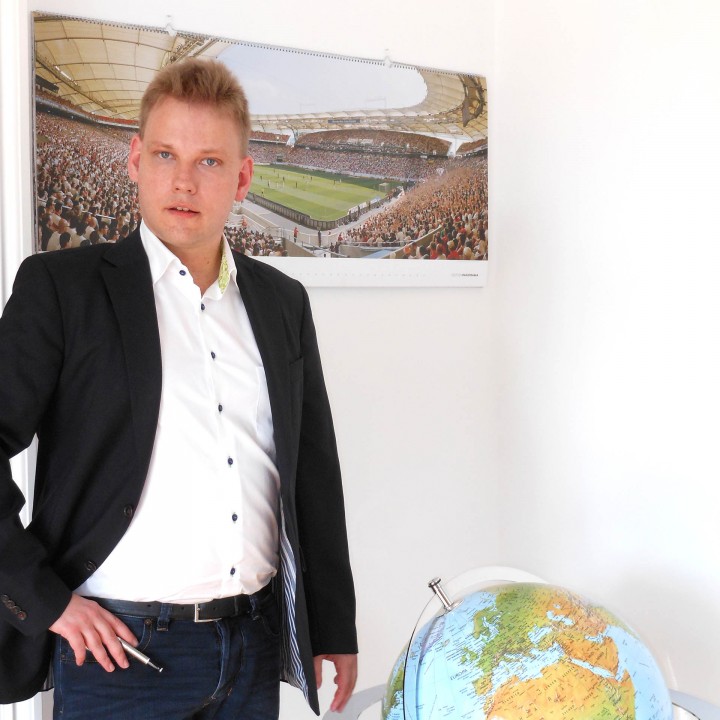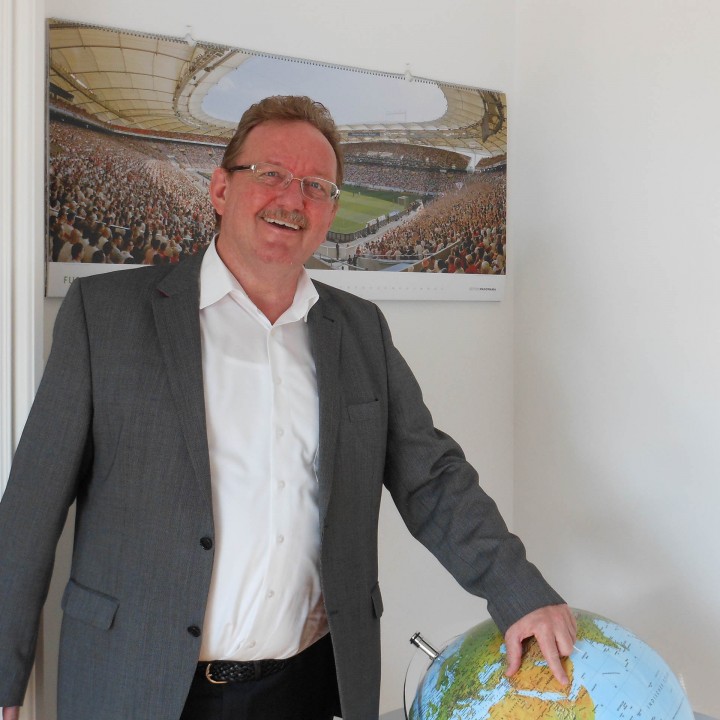 ---
Mission statement
Our goal is to support the clients with our experience in all issues concerning a sports project. From the first concept, evaluation of business plan and clients requirements, to architectural design, masterplanning, general design and construction. We offer our wide range of know-how for all services related to stadiums and arena projects.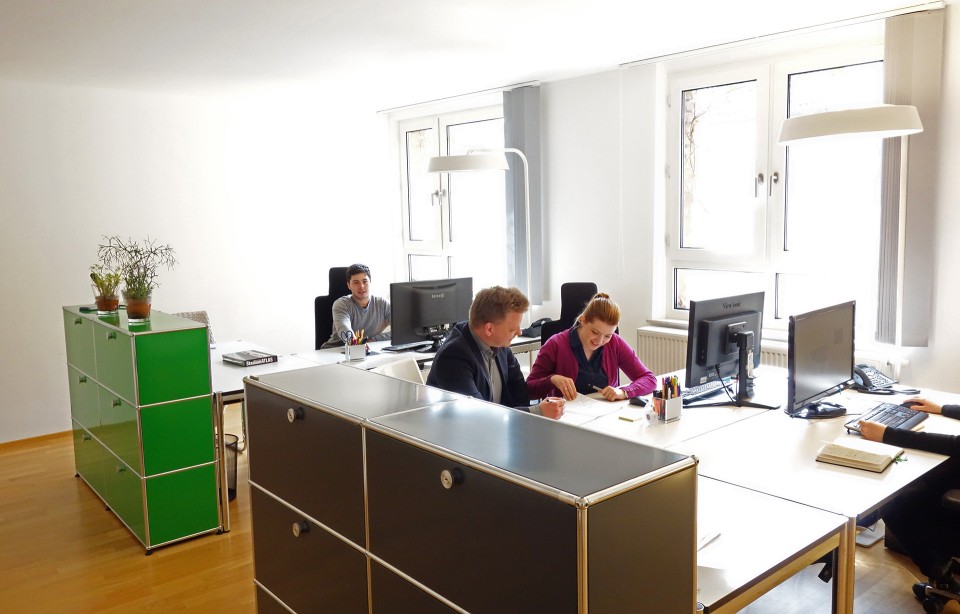 ---
Experience
The team members of vision4venue will provide their international experience, gained over the past two decades while working on numerous design, construction and operation projects of stadiums, arenas and multipurpose venues for national and international sports events such as FIFA WC 2006, UEFA Championship 2012, FIFA WC 2014 or IIHF 2001.